Hi friends! Happy Friday! This week has FLOWN by! The kids have been out since Tuesday afternoon and I don't know where the last three days have gone. It's been a lot of fun with family and friends.
Cookie Decorating Tradition
I will admit that we have not gotten to every single one of our Christmas traditions this year! And I am okay with that! I've talked to friends who are worried that they too haven't gotten to every tradition they "should" be doing. But the reality is each year is a little different and schedules can be hectic. So we sometimes have to let go of things and accept that new things might take their places! Anyway, just a little food for thought as you may be able to relate to the holiday crazy!
One tradition, we absolutely make sure to do though, is decorating cookies with my mom.
As the kids have gotten older, they have really taken the lead on decorating the cookies. It makes things a little easier for my mom and me!
Last Minute Shopping at Marshalls
Earlier this week, I stopped into Marshalls to grab some last minute hostess gifts and the place was CRAZY! I loved all of their festive wine bags but I was not willing to wait in the HUGE line, so I ended up walking out with nothing.
I did check out the Christmas section at Marshalls before I left. I couldn't believe that half of the Christmas section had already been replaced with bed and bath items! The store is already gearing up for the new year!
I also spotted a few cute Rae Dunn items. A large utensil container and a sugar and creamer. I did not get either items though!
I saw these ADORABLE clothes pin clips that would be so cute for displaying Christmas cards. I might have to go back for these. Too cute!
Holiday Style
On Wednesday, I shared some of my favorite holiday outfits I found on sale.
This dress is a new favorite and I will definitely be wearing on Christmas.
I also love this long sleeve sequin top. It is so hard to find sparkly or sequin long sleeve tops—everything seems to be sleeveless. I might wear the top on New Years Eve, although we are usually pretty casual.
I also found another fun top for New Years! This Champagne top is very festive, not to mention very soft and cozy!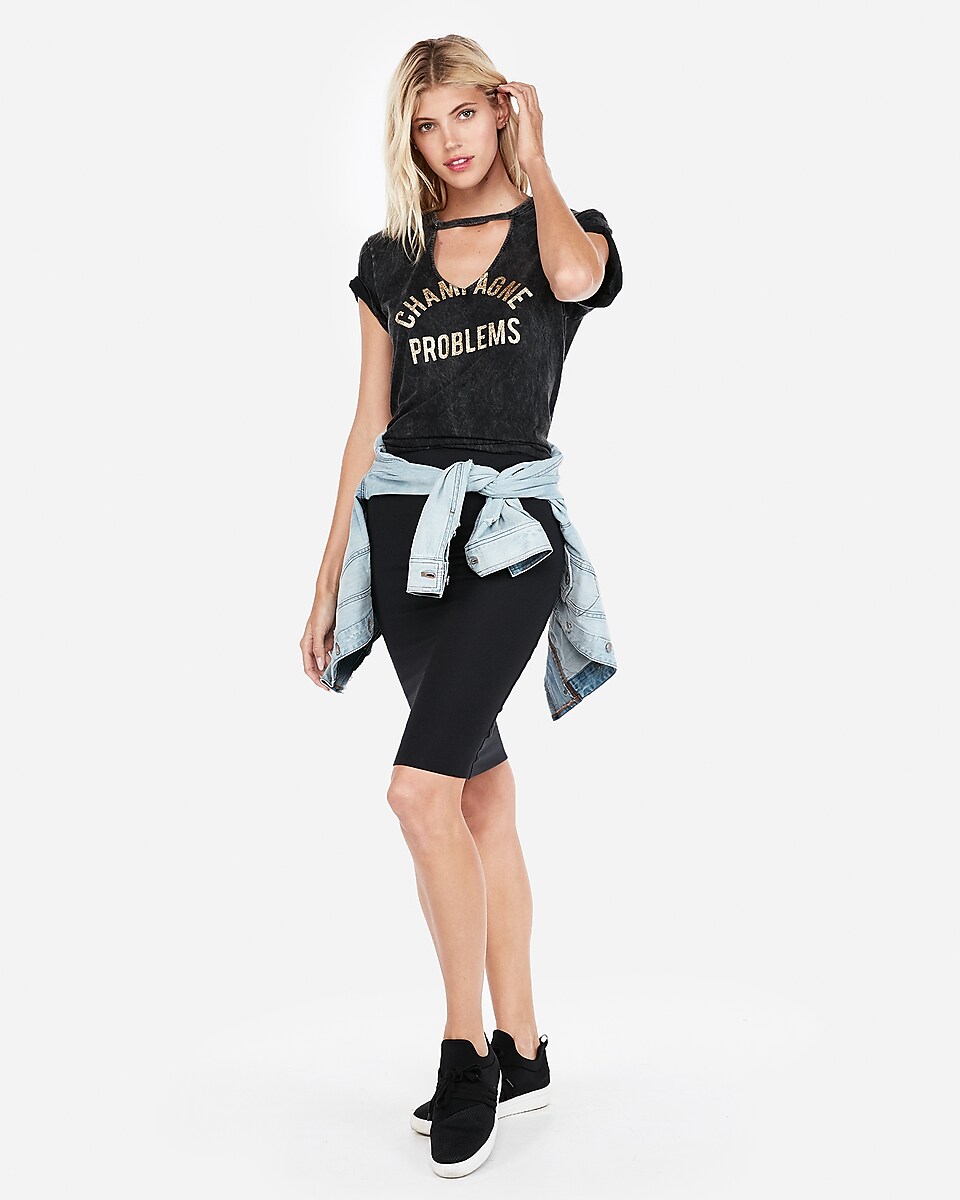 DIY Command Center
Lastly, I was so EXCITED for my DIY Chalkboard Command Center to be featured in a round up of family organization ideas over at the Red Tricycle. This website has a ton of information and ideas for families, so it was a great opportunity! You can read about my command center here and you can check out the whole article here (tons of other great command center ideas!).
After the holidays are over, the focus inevitably turns to organization and decluttering! So it is a great time to think about a family system that works for you!
**********************************************************************
Anyway, that wraps up my Friday Favorites! I hope you have a wonderful weekend and holiday.
Merry Christmas to you and your family!!