Friday Favorites: Camp Week, Thanksgiving Table Decor & Operation Christmas Child
TGIF! I hope you had a great week! I am finishing up my overnight camp field trip with my nine year old and we will be home later this afternoon.  I am so excited to get home and catch up with the rest my family plus take a warm shower and get into comfy clothes. Anyway, as usual I am linking up with 
Erika,
Narci
 and 
Andrea.
 for Friday Favorites! I'll recap our week, share a few new fun finds and favorites!
Camp Week
Fortunately we will be spending the night in cabins because it is supposed to be so cold for our trip! I packed layers and layers of clothes and I still hope I am warm enough!
At the last minute I started to worry that I didn't have enough warm pants. So I ran to Target and got these
Velour Lined Leggings.
Oh my goodness, I tried
these on
and they are heavenly! You can not beat the price. I'll let you know if they truly keep me warm in the snow and cold!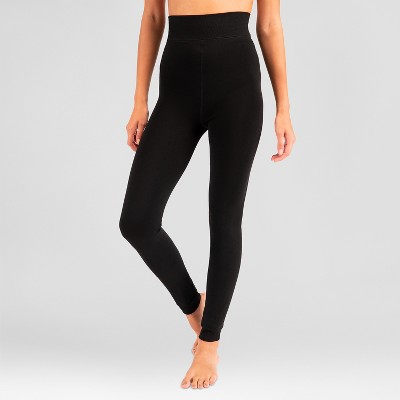 I got my son these pants from Gap when they were having a big sale (they always have sales!). Like my new leggings, this pants are also super cozy on the inside! My son loves these pants and he is a picky guy when it comes to his pants.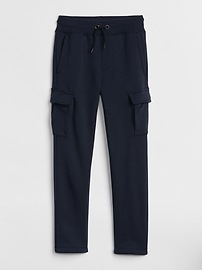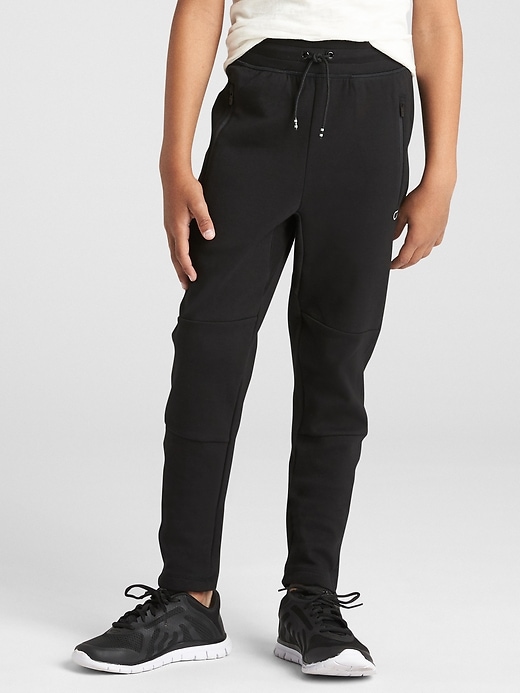 Thanksgiving Table Decor
Since I was going to be away for a few days this week and I knew I'd be tired this weekend, I got our dining room set up for Thanksgiving already. I shared all of the
details on Monday.
This weekend I need to get our drink and dessert stations set up too. It is a lot of preparation for one big meal but it is worth it!
Thanksgiving Table Essentials
[show_shopthepost_widget id="3342864″]
Operation Christmas Child
Last year, I mentioned Operation Christmas Child , an awesome opportunity to give to others at the holidays. I received so much positive feedback and questions about Operation Christmas Child that I wanted to bring it up again! You simply fill a shoe box with children's toys and toiletries and then find a donation center to drop off the box. These boxes get sent all over the world to children in need. Check here to see locations near you!
There are only a few days left to participate in the National Collection Week (which ends November 19th). But you still have time so I highly encourage you to participate! Gather up a few shoeboxes and go to the Samaritan's Purse website to get all the details on how to fill your box! You designate the box for a boy or a girl and also what age range.  Each of my kids love filling up one of these boxes with items for someone similar in age to themselves.
We picked up boxes at our local Chick-fil-a. My local store has these last weekend but they are no longer available.
It is one of our favorite activities at the holidays. I like that it is something the kids can really understand because they are helping pick out the items that go inside these boxes. One of the best parts of the service project is finding out where your box ends up. If you donate $9 online, you will receive a tracking label to follow your box! How neat is that?!
Last Chance to Enter the Jord Watch Giveaway
Did you get a chance to enter my Jord Watch Giveaway? Be sure to head HERE to enter!
Enter to win a $100 credit towards any Jord watch! Everyone that enters will receive 10% off your order!! Deadline to enter is 11/21/18!!
**********************************************************************************
I hope you have a great weekend! See you back here on Monday for the second to last Clear the Clutter Challenge of 2018!