Friday Favorites: Decluttering with Kids, Super Bowl Plans and Tropical Vibes
Happy Friday! All my friends in cold places, how did you survive the Polar Vortex? School was called off for two days and it was so nice to have the kids at home. However, I am ready to hit the ground running today. I gave up on trying to keep up with chores and laundry while they were at home. Can anyone relate? Anyway, as usual I am recapping the week with my Friday Favorites! Sharing a little bit of mom life and my latest favorite finds and products!
Cold Days
The last few days, our days looked a lot like this. Pajamas, time spent in the kitchen and operating on a slow pace!
My daughter and I made some Valentine's Day cookies. I always have some  boxed cake or cookie mix on hand for times like these (when we don't want to bake from scratch!). We used this super easy  Royal Icing recipe. They turned out so yummy!
Decluttering Kid Spaces
If you caught my post on Monday, you saw we were talking about decluttering kid spaces as part of the Clear the Clutter Challenge. Last weekend, we organized both my boys' shared bedroom and my daughter's room! Don't ask me how my boys' room is looking after a full two days stuck inside! 
My boys have shared a bedroom for the last few years and while it isn't always easy (basically a slumber party for them every night), it is a great brother bonding experience! Check out my post on how we organized their shared space!
Also, I am so proud of my daughter for tackling the clutter in her room almost completely on her own. My daughter is a collector and used to have a hard time parting with things. Not anymore! She cleared out so much stuff and now she has a room she truly loves! Stay tuned next week for when we share her entire room update!
Speaking of decluttering, over on Today Show Parenting, I talked about When Your Family Doesn't Want to Declutter. You can read the whole post over here.
Super Bowl Plans
Do you have any plans for the Super Bowl? Over on Instagram, I asked everyone if they watched the Big Game and two-thirds of you said Yes! I have to admit that I am in it for the food and commercials. So, I created a Super Bowl Commercial Bingo Game! We have been playing commercial BINGO with the kids for several years and it is one of the highlights of watching the game!
You can grab these FREE printable Super Bowl Commerical Bingo Cards over here!
Dreaming of Warm Places
All these days stuck inside has me dreaming of warm vacations! We do not have any beach trips in the works, but I am still excited for the new Resort Collection by Hi Sugarplum! Have you seen checked out her collection at Nordstrom? Almost everything in her collection is already sold out.
One of my favorite pieces is this maxi dress! I love the tropical print and that the dress has pockets!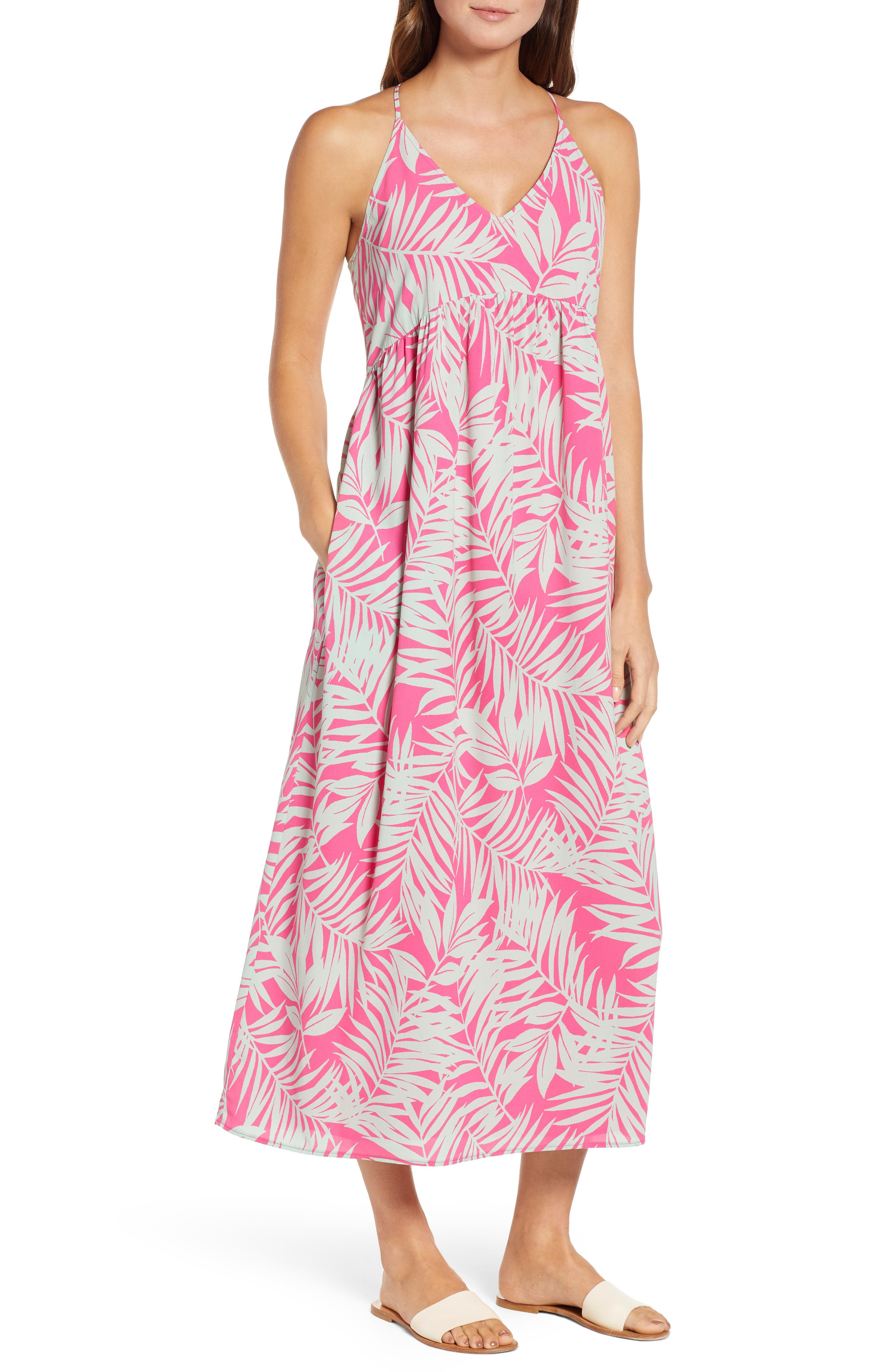 This short halter dress is perfect to just throw on and go. There are a lot of fun patterns, although I would opt to be practical and get the black version.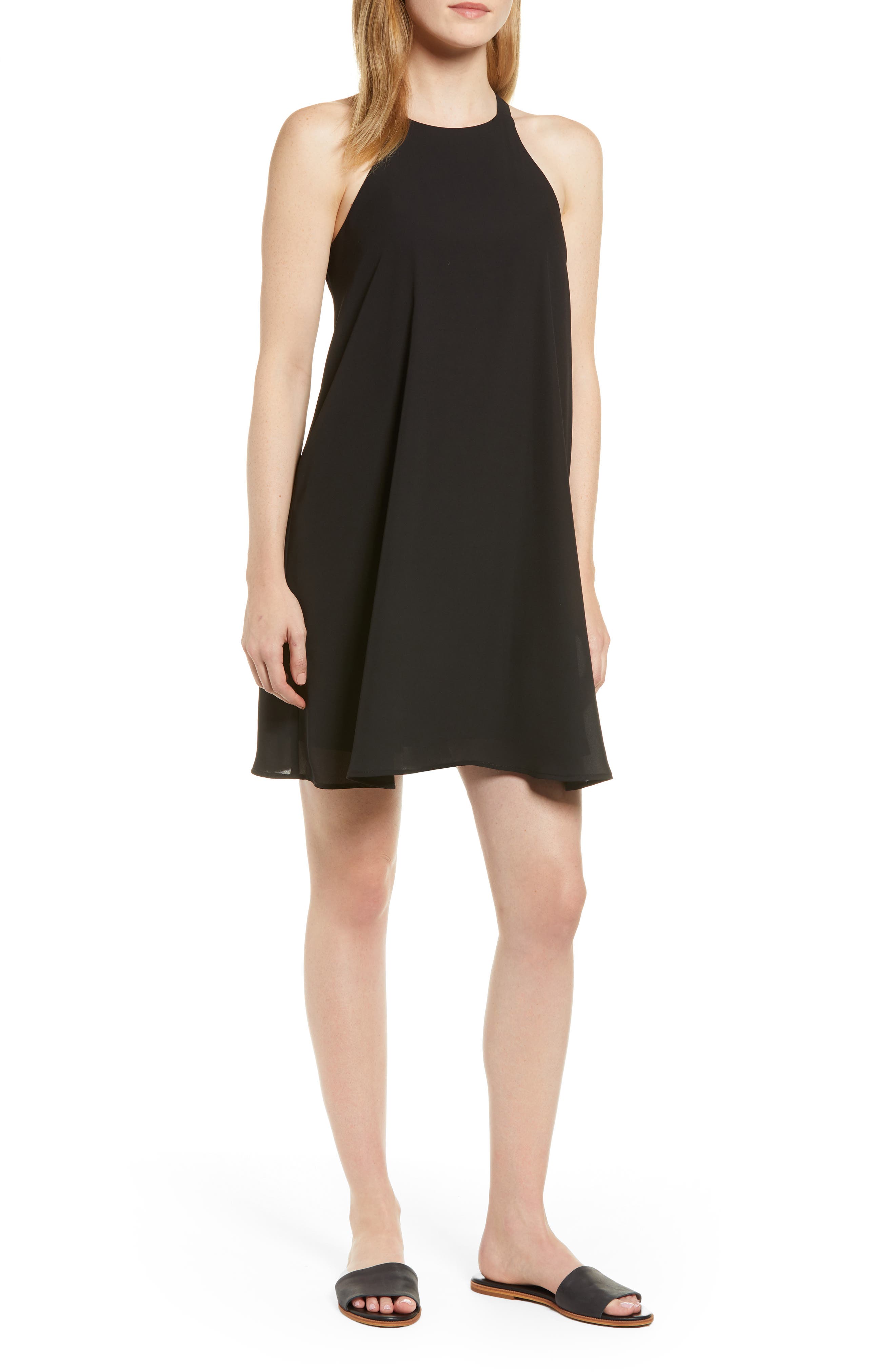 As a tall girl, I struggle with finding a well fitting romper. But, I LOVE this blue color romper, so I am going to give it a try (when my size comes back in stock!).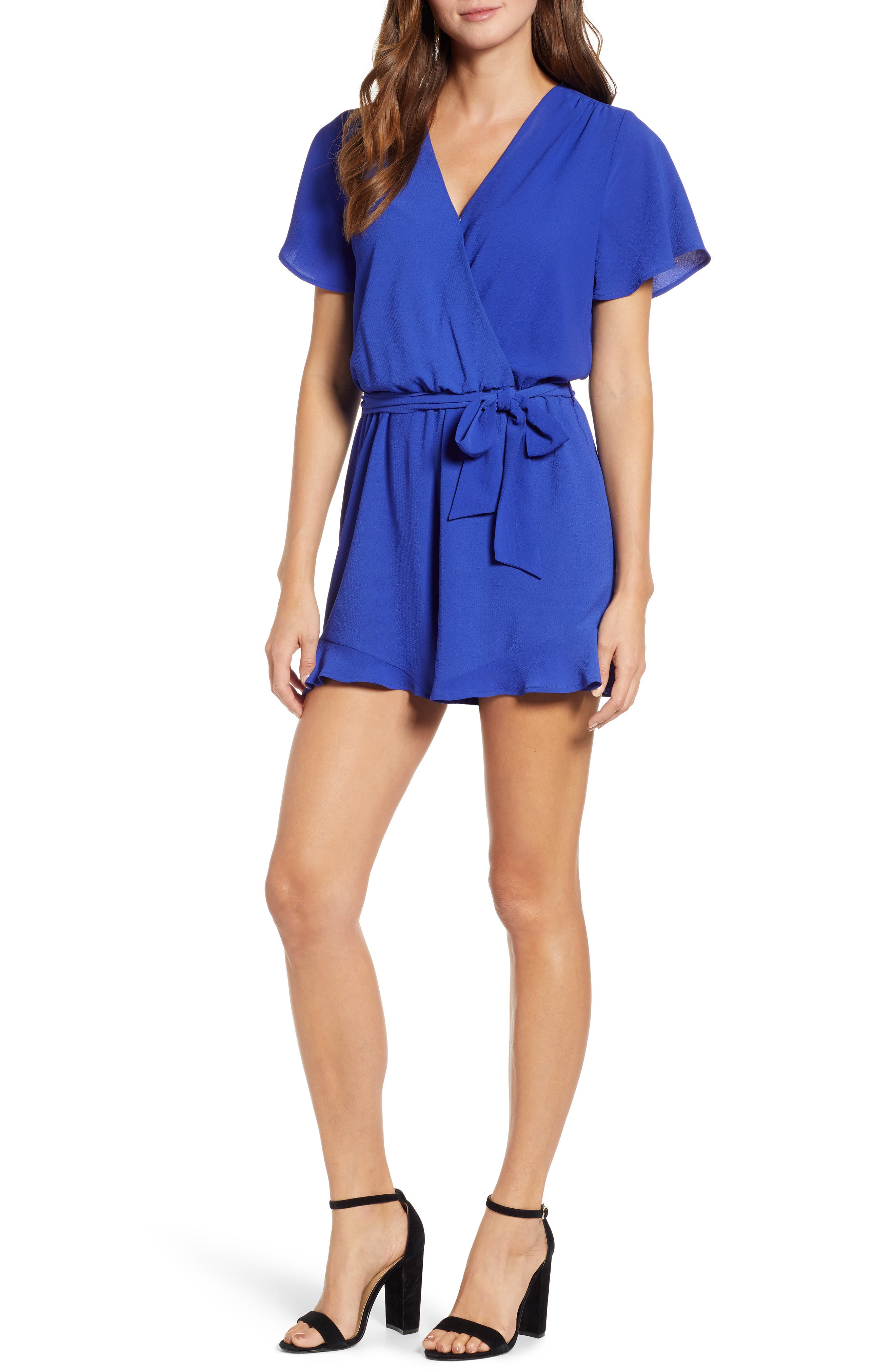 SHOP THE HI SUGARPLUM COLLECTION
[show_shopthepost_widget id="3460207″]
Are you going any warm and tropical this year??
I am linking up with Erika, Narci and Andrea for this Friday Favorites post, so be sure to head over to their blogs as well!
Hope you have a great weekend! Stay warm:)