Is your house messy? Are you always late to whenever you are going? When 6 PM rolls around, are you scrambling to come up with dinner for your family? Do you feel like you are carrying the mental load of your entire family?
You are not alone. I've been there. Managing my family's schedule, racing from one activity to another, feeling like there is not enough time in the day, having no downtime.
There is a better way. Moms can have a low stress home and feel in control.
There are practical skills and techniques for women to achieve a "mom life balance".
What is a mom life balance? It is when a mom can meet the needs of their family while also taking care of their own physical, mental and emotional well-being.
Are you ready to start the life you have been dreaming about?
Let's talk about the challenges that are preventing you from feeling like the mom you want to be.
What you expect when you work with me.
If you are looking for support in a nonjudgmental and supportive environment, then you have come to the right place! I foster an open and honest relationship so that we can get to the root of your challenges and find solutions as quickly as possible.
The topics on the right are some of the more common themes that moms want to address. However, we can cover different aspects of your life that you are looking to improve. Then, we come up with an action plan that you can implement right away. Often times, we will address several of these themes that are causing you stress.
Positive Mindset/Self-Care
We take a look at your own limiting self-beliefs, identify ways to incorporate self-care and foster p
Organization
Whether you have physical or mental clutter, we can address specific organization issues. This might include home organization services.
Time Management
We evaluate where your time goes and then implement customized time management strategies that will be easy for you to follow.
Family Routines
Moms who have supportive families feel less stressed. Sometimes, it takes effort to get the family on board with chores, routines and schedules. I will help you set up routines that are guaranteed to work for your family.
My Story
MA Counseling/Mom
As a busy mom with three kids, I learned very quickly that I needed to stay organized if I wanted to have a calm and peaceful home. Over the last 15 years, I have discovered home management strategies that have simplified my life. Through my own experiences along with helping others, I know what an impact a calm and organized home can make on our lives. With a background in Individual and Group Counseling, I focus on understanding each client's needs and goals. I treat each client as an individual and make sure that each solution is right for them and their family. I truly know that moms can get out of survival mode and actually thrive! By investing in yourself, you are investing in your family and your mental well-being!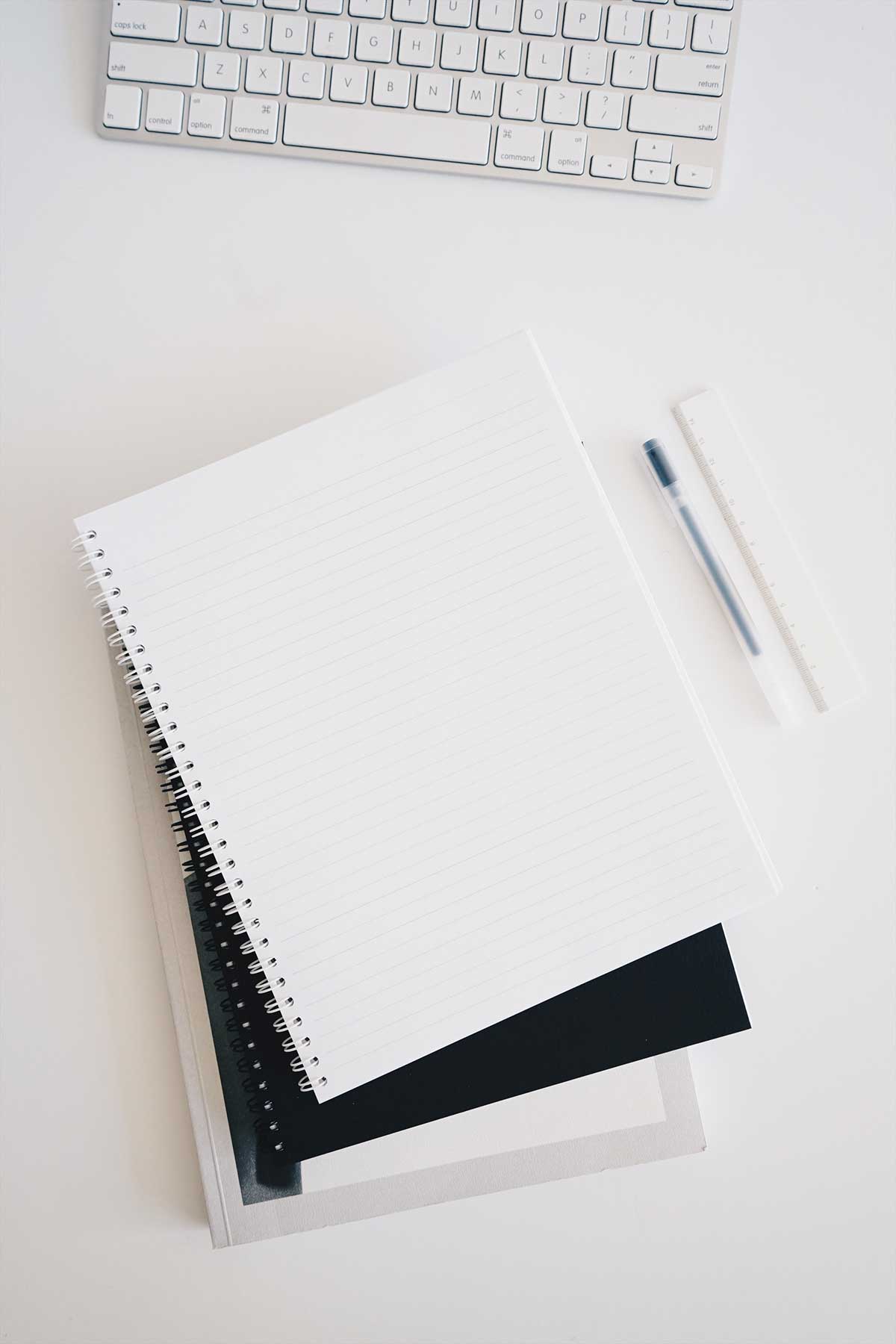 How it works
I am here to guide you through a journey of mom survival mode to mom thriving mode.
---
30 Minute Phone Consultation
We will talk about what your goals are in your home, family and life. We will explore what is not working and what you would like to be better. This is a judgement free zone so do not feel bad about sharing your struggles!
Make a Plan.
By the end of the call, we will have a plan for you. Whether we will be working together virtually or in person, we will be sure that your action steps meets your goals.
Organization Coaching Sessions
Now the magic happens! We will get into the details of your organization challenges and get to work! We will meet weekly for 6-8 weeks to review your goals and track your progress. Every coaching session is tailored to meet the individual's specific goals! Ultimately, we are working together to help you reach your goals.
Follow Up.
At the conclusion of our time together, we will make sure you have met your goals. You may decide to continue with coaching sessions or you might want to follow up at a later time. I will be with you every step of the way until you feel that you have met your goals!
Start living the life you have imagined.
Are you to go from mom survival mode to mom thriving mode?
Benefits you can expect from Organization Coaching:
More Time

Less time spent reinventing the wheel on routines, meal planning, time management and family responsibilities.

More time to focus on the things you love to do!
Less Stress and Anxiety

When you focus on organizing your home and life, you will feel a sense of peace and calm. A less cluttered mind and home is a guaranteed way to reduce your stress and anxiety.

You will feel a sense of contentment with your life, family and home.

You will be able to feel relaxed and happy when you spend time with your family.
Clear Sense of Purpose

By the end of our coaching sessions, you will go from barely surviving mom mode to THRIVING mom mode. You will be working towards specific goals and you will feel a strong sense of purpose in your life.